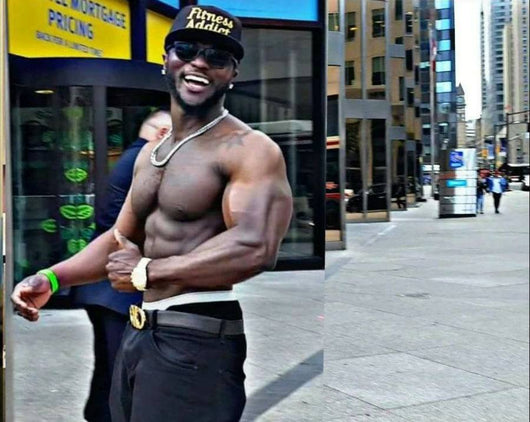 One on One Coaching (5 Weeks)
Regular price $210.00 Sale
*Limited Seats ONLY*
I am offering one on one online coaching for 5 weeks. I will be providing you a customized meal plan and workout regimen for optimal results. I will be available thru my special email as well as Skype sessions to help guide you. Within the 5 weeks I will be your personal trainer. 
Once payment is received you will be sent an email which I can be reached by. Also it will have more details on how to setup Skype sessions with me.
Be sure to type in the correct email with payment for if incorrect this program may be emailed to the wrong email If you have any questions or concerns feel free to email me at fitnessaddictcoaching@gmail.com
This is going to be brutal...but worth it!
Stay Shredded!
once payment is receive there will be no refunds