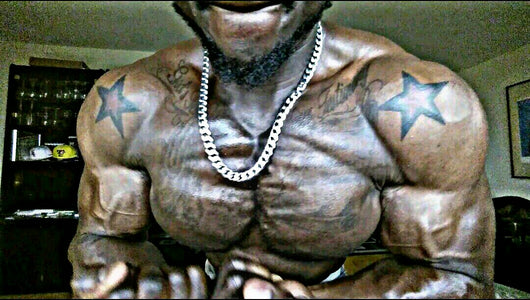 Its Going To Be BRUTAL - 12 Weeks Full Advance CHEST PROGRAM
Regular price $53.00 Sale
Not making enough Chest Gains in the gym ?
This 12 Weeks Full Advance Chest Program will help. All you need is a gym membership!
For all those beginners graduating to the advance level, its only gets better from here.
Here I give you some of my own KEY workouts I use to get a HUGE CHEST. Over the 12 Weeks you'll be pushing your chest muscles like never before, building size, and strength along the way. Like the tittle says guys its Going To Be Brutal, but all we want is to BECOME SHREDDED Mother F**kers! 
I want you to share your progress pictures! Make sure to tag me in photos. 
Be sure you put your CORRECT email for payment or else the workout program may be sent to the wrong email. If you have any questions feel free to email me at fitnessaddictcoaching@gmail.com
Once payment is received there will be no refunds.
STAY SHREDDED GUYS!!!