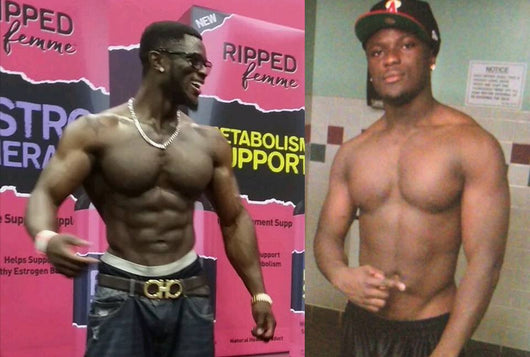 12 Week Complete Clean Bulking Program
Regular price $37.00 Sale
Want to gain size but still keep a lean physique?
This 12 Week Complete Lean Bulk Program will help. This 12 Week Program consists of meals to eat over 12 weeks that will allow you to have increased muscle mass and strength with little fat gain. This is for those who want to add pure muscle mass without the fat. This program is not only written by Tyrone a.k.a. The Fitness Addict, but is also what he eats to gain size.
I want you to share your progress with this meal plan make sure to tag me with your progress photos
Be sure you put the CORRECT email for payment or else the meal plan may be sent to the wrong email. If you have any question feel free to email me at fitnessaddictcoaching@gmail.com
Once payment is receive there will be no refunds
STAY SHREDDED!!